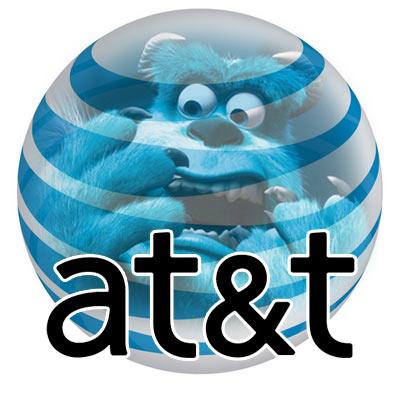 An article published early (early!) this morning on Bloomberg opens up the possibility that AT&T can "lower the price it pays for T-Mobile USA Inc. if the remedies requested by regulators become too expensive according to three people with direct knowledge of the purchase contract." In other words, if the regulator's request are too expensive for AT&T, the company can get a reduced rate on their T-Mobile purchase price. A discount would be available to AT&T if the regulator requests surpass 20% of the deal's original $39 billion dollar price tag or $7.8 billion.
T&T could also completely walk away from the deal and pay Deutsche Telekom the break-up fee if the requested concessions top out at more than 40% ($15.6 billion) of the $39 billion dollar value. While AT&T begins to mount it's defense against the Department of Justice lawsuit AT&T is also aware that they may be able to get some T-Mobile assets at a lower price than originally intended even if they are forced to give up more spectrum or customers than they had originally planned.
"It would not be rational for Deutsche Telekom to negotiate from a point of weakness, which they would appear to be in should the existing deal fail," Robin Bienenstock, an analyst at Sanford C Bernstein in London, wrote in a note. "T- Mobile USA could be an asset valuable to many, and with his term recently renewed as CEO Mr. Obermann has every reason to play the long game, rebuild negotiating strength through business momentum and look for better value in 18-24 months time."
When AT&T considers whether or not they are at a point where they will drop their T-Mobile bid, the variables as defined in the non-public portion of the contract state the bid can be dropped (with AT&T paying the break-up fee) if the threshold tops twice the $7.8 billion stated in the public part of the filing according to Bloomberg sources.
Once again this story just keeps getting better and better.