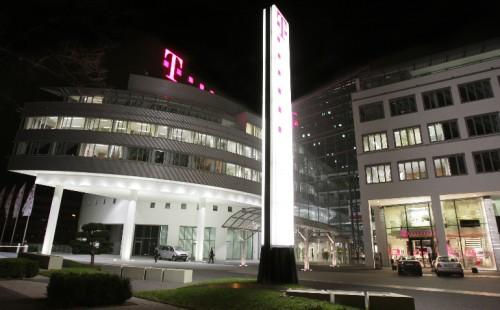 With the FCC restarting the clock that continues the approval process for AT&T's takeover of T-Mobile USA, Deutsche Telekom is defending recent job cuts and insisting the AT&T deal has nothing to do with said job cuts. In the past few months Deutsche Telekom has cut almost 2,600 jobs at T-Mobile USA call centers calling that a natural "fluctuation" in their staff count.
"We have not carried out any measures to cut jobs ahead of the planned T-Mobile USA sale to AT&T," a Deutsche Telekom spokesman said late on Friday. In the past 12 months the workforce has been reduced by 2,000 but that is in line with normal fluctuations." The U.S. unit employs 36,000 people at present.
This brings us back to our end of July editorial about T-Mobile USA customer service having taken a turn for the worse partially due to longer than usual hold times. I guess now we know at least part of the reason why. If any employees have any insight as to these recent job cuts and how these 2,600 employees were chosen for job cuts email us and let us know. We're interested in hearing your thoughts.