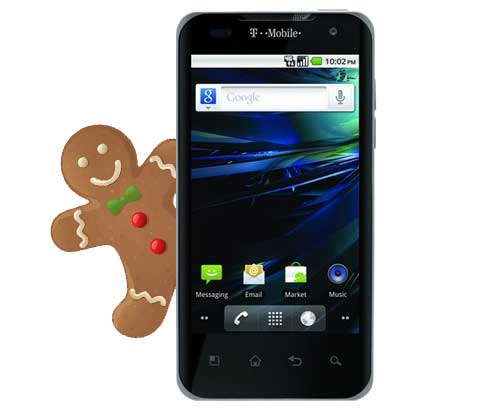 Right on the heels of the LG G2X class action lawsuit, LG has finally pitched in with something to say.  Unfortunately, their response isn't really good news.  Their statement, issued by an LG moderator at LG Forum, is that:
"The official word for the Gingerbread update on G2x is 'by summer' and all of the internal discussions thus far have it launching very close to that timeframe.  When we receive any updated information we will update this sticky post with it."
Here I thought that they were supposed to announce something more around June 23rd, and that the Gingerbread update for the G2X was "less than a month out." I don't know where you live, but we still have a good two months of summer left, so this might take a while.