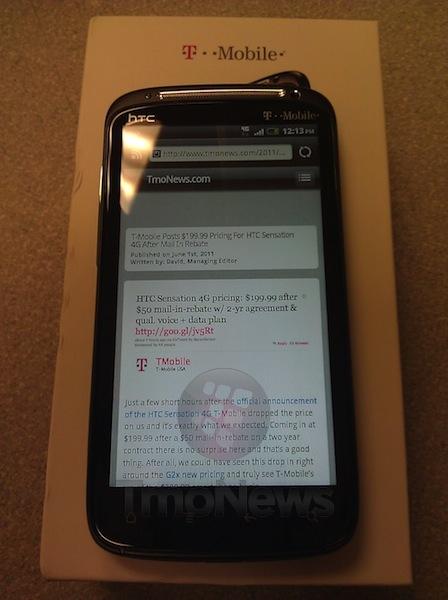 If this "stock" answer from a customer support representative comes true the HTC Sensation 4G will be receiving a software update that will unlock the bootloader for the device giving a clear path for custom ROM's. Several members of XDA forum have reported receiving the same response from HTC supper reps in response to inquires about the Sensation 4G bootloader policy moving forward.
"We are currently developing new bootloader unlocked software for your phone. HTC is still committed to allowing our customers to unlock the bootloaders if they wish, however we are still implementing the policy and many updates were already finalized prior to our change in policy. We apologize for the inconvenience, but be assured that we are working on a solution for our customers and our commitment has not changed. Please stay tuned to our official channels for ongoing updates on how we will be implementing this policy. Thank you for your patience."
While HTC has already publicly acknowledged a change in bootloader policy there hasn't been any indication as to what would happen with existing or currently shipping devices. For the moment this is a stock response and should be taken as such as it's not a guaranteed lock in response yet so we'll be skeptical and hopeful at the same time.
via AndroidCentral, XDA Forums