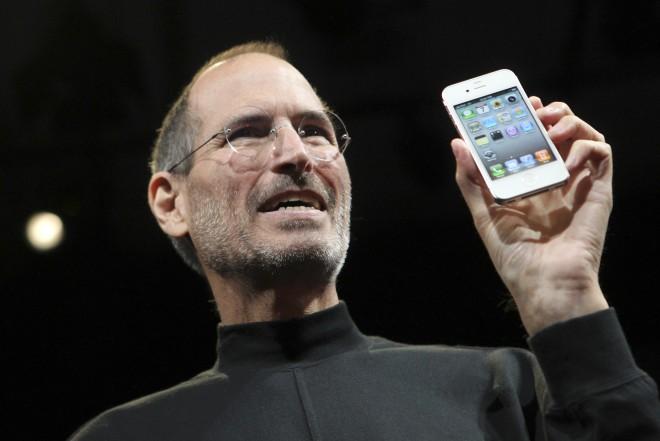 It's been a little over three weeks since our last "iPhone coming to T-Mobile" post so we're overdue for some rumors news. According to Jefferies Analyst Peter Misek,  the next iPhone will be called the iPhone "4S" and not iPhone 5. Whatever the name is the next iPhone will "include minor cosmetic changes, better cameras, A5 dual-core processor and HSPA+ support."
Misek goes on to say that Apple had hoped to add chips for 4G networks but the chipsets weren't ready in time for the start of production. As such, the next iPhone will be a minor update with iPhone 5 coming at a later date and introducing 4G chipsets.
Misek believes that the next iPhone will work with Sprint, T-Mobile and China Mobile.
Sign me up. Sorry Android fans, I'm still an iPhone user. Of course as with all analyst claims take with a grain of salt.