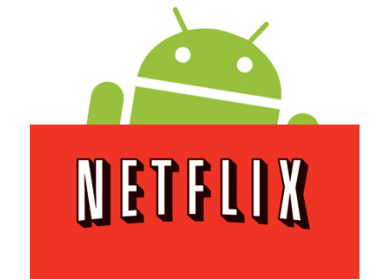 T-Mobile G2x owners, are you have some jealousy issues with the announcement of Netflix for Android on specific phones only? Well thanks to the folks at XDA-Developers we can get your G2x up and running with Netflix in just a few (mostly) easy steps. The whole process works by tricking Netflix into thinking that your G2x is really a G2 and voila, streaming Netflix video!
First and foremost you'll have to be rooted in order to continue. In order to achieve our goal we'll have to edit the G2x's build.prop file which is the file that contains the identity of your phone. Before proceeding any further we suggest making a backup of your current build.prop file.
Let's stop and make a quick: by performing this hack you take any and all responsibility for damages permanent or otherwise to your phone.
Here we go:
Download "Root Explorer" or a simpler application
Open Root Explorer and go into the System folder
One in the System folder, hit the Mount R/W at the top right
Hold down on Build.prop file and then open it in the text editor
Change the following lines in the picture below that have the red dots next to them (the last two lines are actually one long line so don't spill them up)
Here are the changes you need to make:
ro.product.model=HTC Vision
ro.product.brand=tmobile
ro.product.name=vision
ro.product.device=vision
ro.product.board=vision
ro.product.manufacturer=HTC ro.build.fingerprint=tmobile/htc_vision/vision/vision:2.2/FRF91/277427:user/release-keys
Hit menu and Save & Exit. You'll get a message explaining that the original build.prop file was saved as build.prop.b
Download and install the Netflix app, login and watch your movies!
Intomobile and XDA
Hit the Intomobile link for a great series of pics helping walk you through the steps!