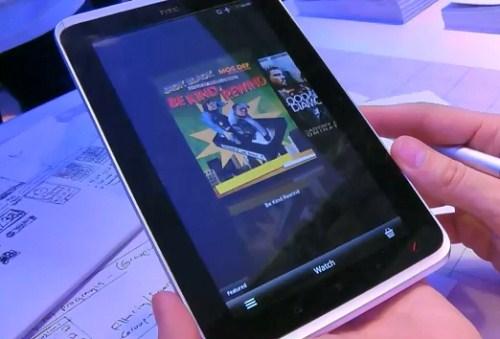 Coming off of yesterdays HTC DoubleShot report is a tipster stepping in and telling us the device will come in not one, not two but three colors and is likely a myTouch Slide 4G successor. Given the name doubleshot and the likelihood with which T-Mobile gives the myTouch line coffee based codenames we're inclined to believe this is a very real possibility. Of course this is a strict rumor for now until we can find something a little more concrete to prove its part of the myTouch line.
As for the second round of HTC news today we were also given some intel by the same tipster on the HTC Flyer which is suspected to arrive on or around July 6th. This isn't the first time we've heard the HTC Flyer could land on T-Mobile shores but it's the first time we've had a hint of a possible release date. As always this far out dates are subject to change.
Thanks Pink Android!