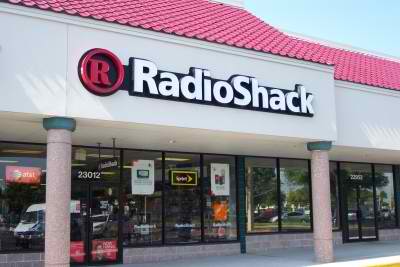 Reuters early morning report on the quarterly earnings of Radio Shack highlighted the weakness in the earnings based partially on T-Mobile sales.
"RadioShack gave up a lot of compensation from AT&T and Sprint to carry T-Mobile, and this partnership doesn't appear to be panning out the way management expected," RBC Capital Markets analyst Scot Ciccarelli said last week.
Sales at Radio Shack retail stores fell by 0.6% in the first quarter with the company pointing the finger at weak postpaid T-Mobile sales as a cause.
This sounds exactly like the kind of report AT&T will eat up as a reason why the FCC and DOJ should approve the AT&T/T-Mobile merger.