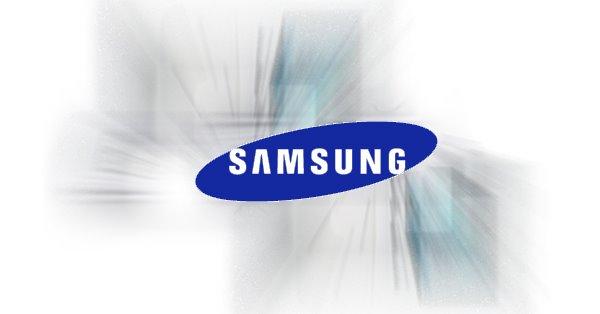 I'm going to make this short and sweet, as I'm getting ready to take off and head to Vegas! I know Samsung isn't the most popular kid on the block right now in T-Mobile land but I'm a hearing more rumors of two new Samsung devices on the horizon. The first rumor I'm hearing is the Samsung Vibrant Plus, which at the very least would likely mean the current Vibrant with HSPA+ on board. This isn't the first time we've heard that name tossed around so we'll chalk this one up with a little more credibility.
The second name is brand new to the Samsung Hawk, as of yet unknown codename for a potential T-Mobile device and that is us. Interestingly a quick Google search of Samsung Hawk yields a laptop and we know T-Mobile is slated to get at least a few data devices in 2011. I don't want to lay all of our hopes on CES to find out all of T-Mobile's 2011 plans as I am sure plenty will be left to the imagination but these are just two devices that might be worth keeping your ear to the ground on.
Whatever happens, we'll be covering it!