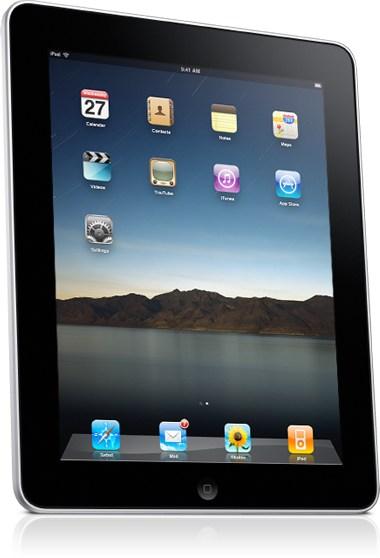 We are just on a roll today and since we have your attention with all of yesterdays exciting announcements we should remind you, today is the day to win a free Apple iPad from our friends at Phonedog! This couldn't get any more basic or simple as all you have to do is "like" the Phonedog Facebook page. It's that simple!
The winner will be announced TONIGHT at 5pm West Coast time, so 8pm eastern time for those of you on the East Coast! He'll be doing a live webcast in typical Noah Kravitz fashion offering up one free iPad and whole lot of humor!
You can check out this Facebook page for the live drawing!
Good luck!!!