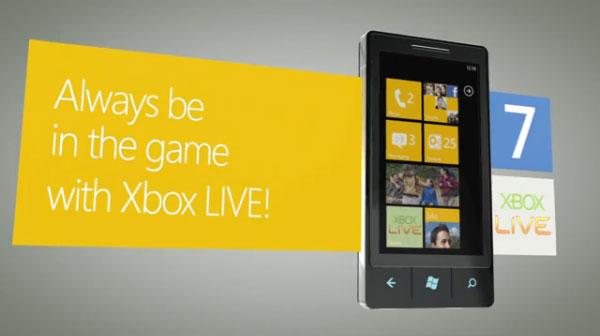 According to sources at the WSJ as well as an "official statement" given to the Journal, T-Mobile will definitely be on hand to showcase their first entry into the Windows Phone 7 market. Of course we presume that to be the HTC HD7.
While many of you have all but shrugged off the latest and best hope for Microsoft to regain market share there is plenty of money and Microsoft marketing strength put behind this launch. It would be presumptive to write it off simply because you had a bad experience with a previous Microsoft device. Windows Phone 7 promises something new, something totally different from previous iterations of the Windows Phone experience so it's really far to early to write them off.
T-Mobile later confirmed it would be selling a Windows Phone 7 device. "T-Mobile has indicated support for Windows Phone 7 and will announce details of our Window Phone 7 offering on Oct. 11," the company said in a statement.
According to WMExperts, T-Mobile and HTC are holding a special event the evening of the 11th and though we haven't been able to independently confirm we're working on details.