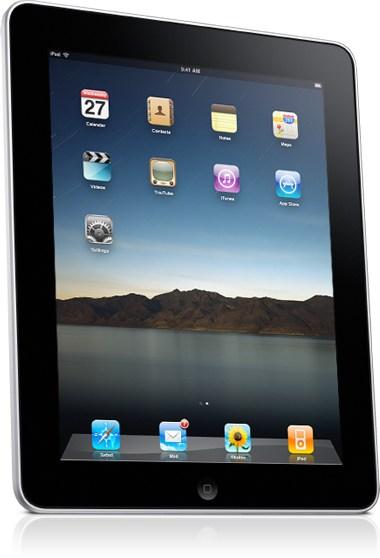 Another shameless promotion for our friends at Phonedog! This one is pretty worth it!
You know, we've seen our friends at Phonedog give away plenty of phones, almost on a weekly basis but it's hard to argue with the awesomeness that surrounds giving away an Apple iPad. Now I know I just heard a collective groan from you Galaxy Tab fans but lets for a moment just think about how awesome it is to win something for free, never mind an iPad, even if its not your cup of tea OS. So naturally one has to ask, what do I have to do win such a great prize? It's very simple actually, you just head to Facebook.com/Phonedog and "Like" their page. That's it, it's that simple, just head to Facebook and like their page and you are entered to win.
Seriously, it doesn't get any easier and one week from today, October 4th, Mr. Noah Kravitz will do a live video announcement of the winner.
Some contest information:
The contest will run from Monday September 27th @ 5pm PT till October 4th @ 4PM PT whereas Noah will announce LIVE via the very same Facebook page (you've already "liked") the winner. The contest winner be notified via Facebook message and has 48 hours to respond! Of course, you'll want to keep an eye on both the Phonedog and our very own TmoNews Facebook page in the coming weeks, there are plenty more prizes to give away!