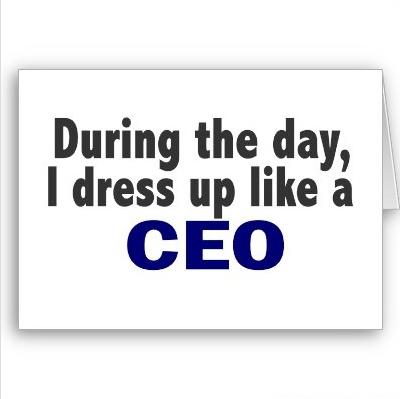 Almost 6 months to the day T-Mobile has announced a successful transition of power to Philipp Humm who has succeeded Robert Dotson as CEO. Dotson will step down after 15 years with our beloved Magenta as Humm, who successfully took T-Mobile Germany and grew it to the top provider in that country. We look forward to the new leadership and as a new Sheriff takes over we hope that this sudden marketing turnaround is here to stay.
T-Mobile USA Completes President and CEO Transition to Philipp Humm
Senior Leadership Team for T-Mobile USA Confirmed
BELLEVUE, Wash. — Oct. 19, 2010 — T-Mobile USA, Inc. today announced the completion of its senior leadership transition by confirming Philipp Humm as president and chief executive officer. Humm succeeds Robert Dotson, former president and CEO, who moves to vice chairman of the T-Mobile USA Board. The company also re-aligned several executive leadership roles, with all transitions effective Nov. 1, 2010. Cole Brodman, formerly T-Mobile's chief technology officer, steps into the role of chief marketing officer. Neville Ray, formerly T-Mobile's chief network officer, becomes chief technology officer for the company.
"T-Mobile has grown into a strong consumer brand known for great value and recognized as a leader in customer service," Humm said. "I am grateful for the opportunity to lead T-Mobile toward future growth and plan to continually improve the way we serve our customers."
René Obermann, CEO, of Deutsche Telekom said, "Philipp and Robert have chosen the right timing for this change. This move allows the new team to prepare a strong foundation for 2011 and forward. I hereby would like to thank Robert who has done an amazing job on bringing Philipp quickly up to speed on the critical issues and strategies facing the U.S. market. His commitment to a smooth transition will help ensure Philipp's success."
Humm is an experienced Deutsche Telekom executive and former CEO of T-Mobile Deutschland. He was previously responsible for sales and service in Europe as chief regional officer (CRO) Europe. Humm also brings significant U.S. market experience having 10 years of senior-level experience at U.S.-based companies including McKinsey & Company, Procter & Gamble, and Amazon before joining Deutsche Telekom.
Humm served as CEO of T-Mobile Deutschland from 2005 until 2008. He took over a company in a declining market and successfully turned it around during his tenure to become Germany's leading mobile operator in both subscribers and service revenues. Humm was also responsible for the successful market introduction of the iPhone® in Germany in 2007.
T-Mobile's executive leadership team reporting to Philipp Humm includes the following:
Cole Brodman, chief marketing officer, T-Mobile USA
Jim Alling, chief operations officer, T-Mobile USA
Neville Ray, chief technology officer, T-Mobile USA
Brian Kirkpatrick, chief financial officer, T-Mobile USA
Larry Myers, chief people officer, T-Mobile USA
Dave Miller, general counsel and chief legal officer, T-Mobile USA
Peter Ewens, chief strategy officer, T-Mobile USA
The company remains focused on delivering innovative wireless products and services that help empower people to connect to those who matter most.