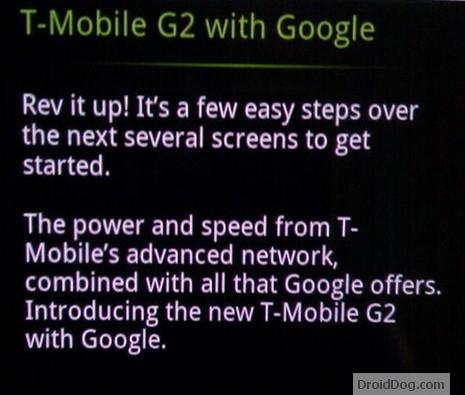 Of course, you remember that leaked G2 ROM.  It did just leak a couple of days ago.  Anyway, some brave souls have taken the time to flash their (rooted) devices with the leaked ROM and come across some interesting finds.  Namely, there are some included Apps and Widgets that definitely mark this as a T-Mobile phone, but we knew that already.  Up above is the G2's noteworthy welcome screen, making sure to note the speeds that this device will enjoy.  The rest of the screenshots can be found below.  So take your time, stay awhile, and leave your thoughts in the comments!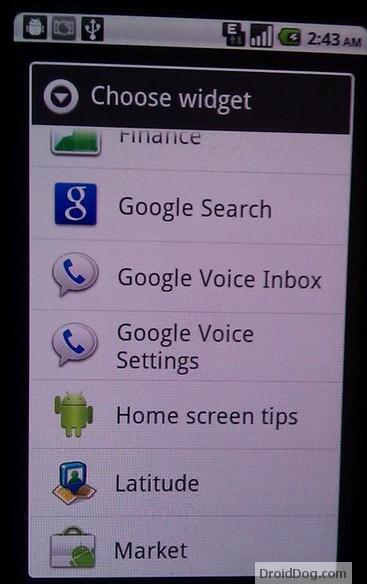 Widget pop up showing the Google Voice widget options

Google Voice settings widget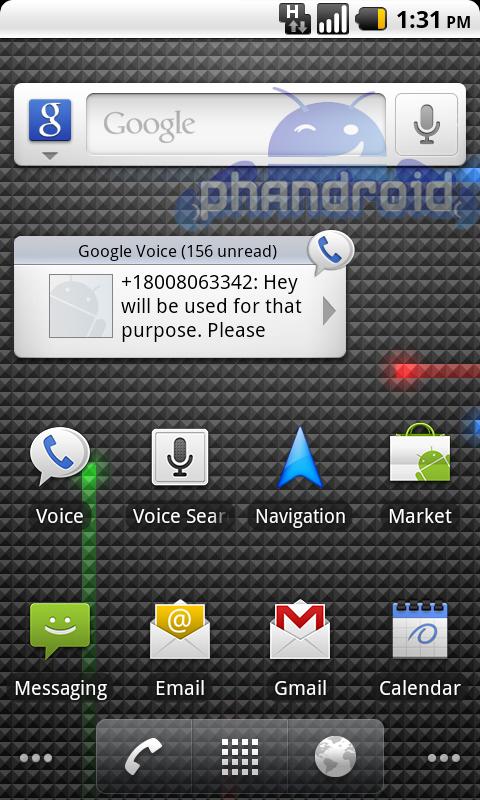 Google Voice inbox widget.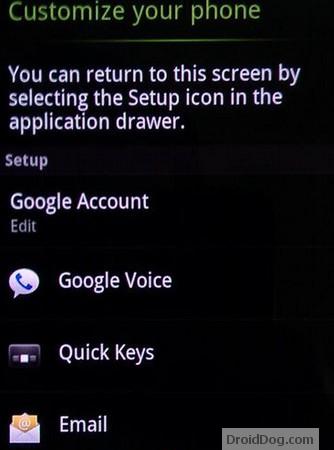 Set up and customization windows.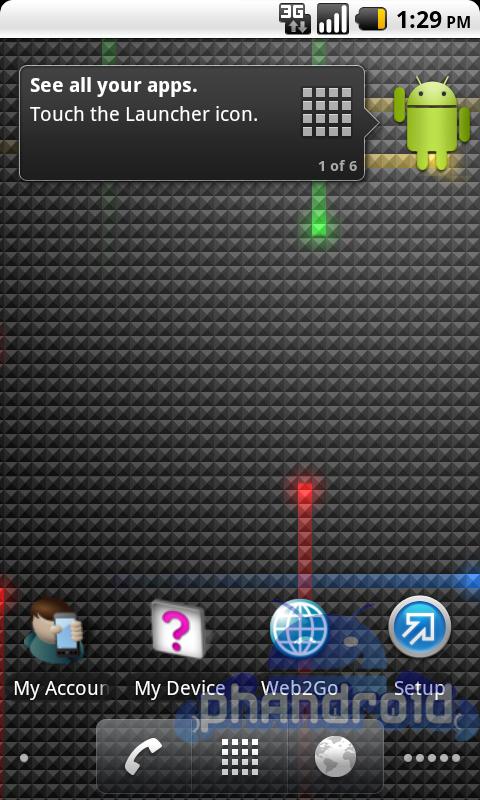 A look at the included T-Mobile Apps.  Also, VANILLA ANDROID!!!!!!!!!! (I can not stress how much I like this enough)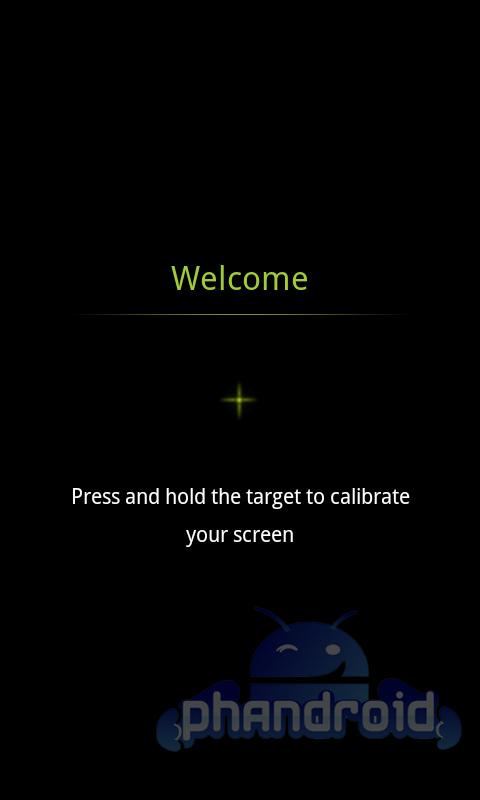 Welcome and Calibration screen.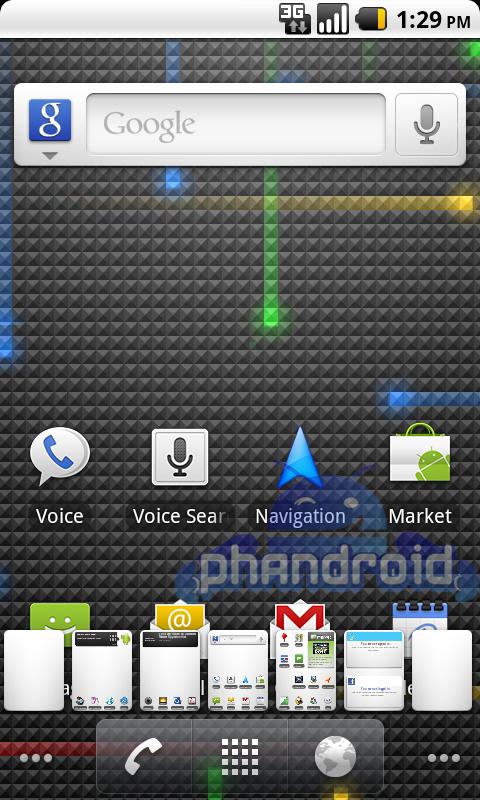 A Look at the 7 homescreen previews in Vanilla Android.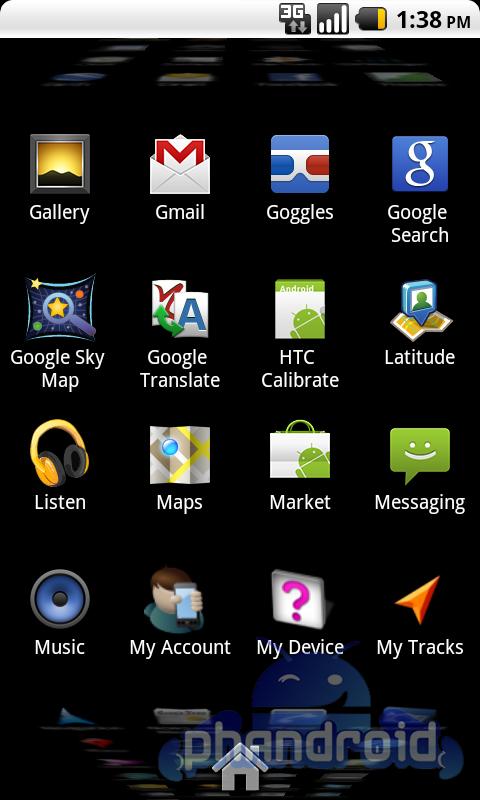 3D app drawer with a look at the included T-mobile (My …) apps.