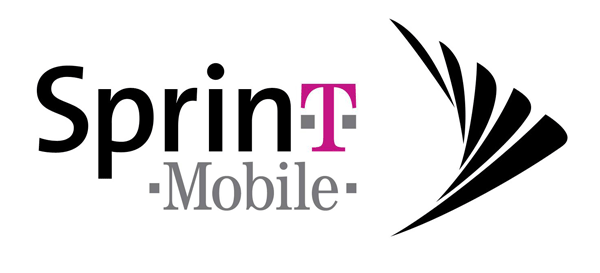 Hey guess what? Another T-Mobile and Sprint merger/acquisition/partnership/holding hands while skipping in the park rumor. This time the Wall Street Journal has stated that Sprint, or more specifically their board of directors is debating whether or not to let rival T-Mobile USA invest in Clearwire. For the record this isn't the first time Clearwire has popped up in the T-Mobile world as outgoing CEO Robert Dotson has publicly stated that discussions with Clearwire have taken place.
Clearwire, needing funding to continue its expansion from a current base of 49 cities to a nationwide outlay would require significant investment to move forward. The Wall Street Journal states that Sprint's board is relatively Sprint with some directors supporting the idea of allowing T-Mobile to invest in operations and others "adamantly opposing the idea." T-Mobile has yet to lay out a 4G strategy and given todays announcement of a doubling in HSPA+ speeds throughout 2011 one has to wonder just what kind of an investment T-Mobile would be willing to make given their own resources being pumped into HSPA+ services. Given the current wireless landscape however, a partnership between Sprint and T-Mobile makes sense on a number of levels in order to combat the increasing subscriber difference AT&T and Verizon are establishing. T-Mobile also has its own set of options aside from Sprint and Clearwire with Harbinger Capital Partners. The Harbinger group is looking to build their own 4G network from scratch and partnering with T-Mobile could accelerate their plans while providing T-Mobile with significant access to wireless broadband.
For starters, this is all of course, subject to rumor and merely comes from "sources familiar with the matter" but these things tend to be true on at least some level. A partnership with Sprint as stated, does make sense on a number of levels. However, to what end does that partnership grow and just how much can T-Mobile and Sprint get together on Clearwire while remaining direct competitors?