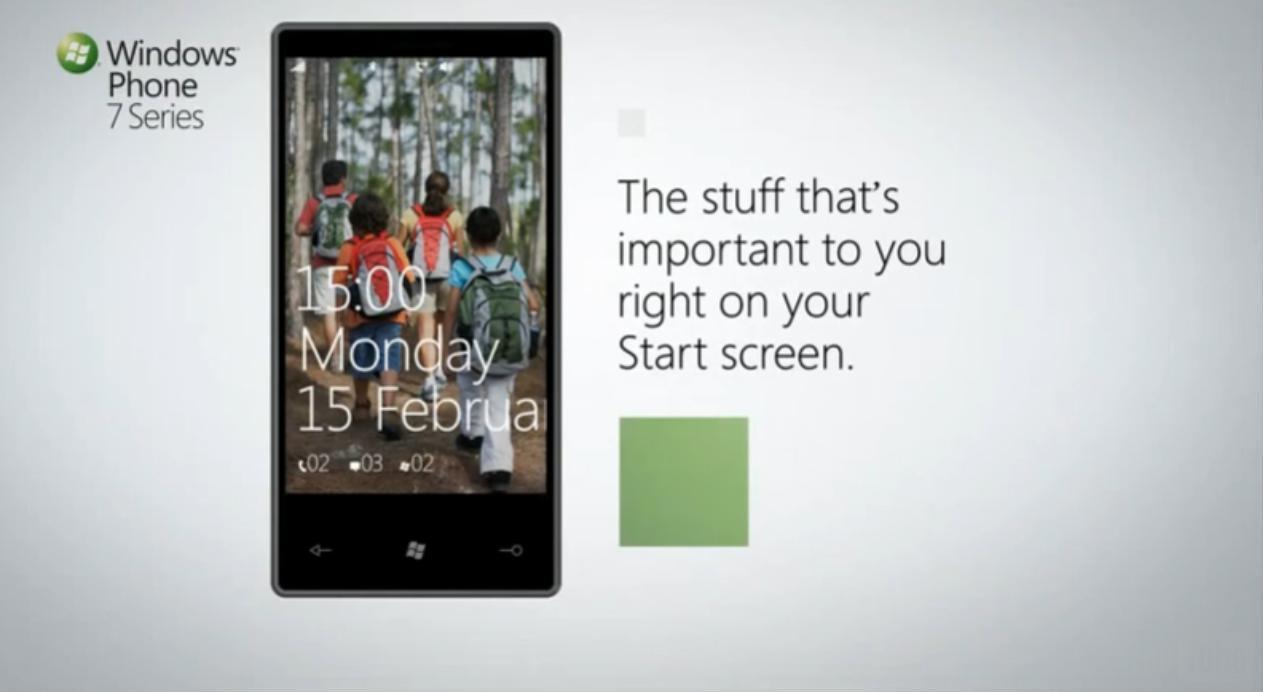 Updated: Slashgear has posted a 20 minute walkthrough video and we've embedded it below for your viewing pleasure!
I'm not sure its completely safe to say that Windows Phone 7 has been all but ignored in the recent days, weeks and months since its preview early this year, however its certainly fallen off our radar. Windows Phone has been long needed an overhaul and now more than ever it needs to bring it's A game if it really hopes to compete with the iPhone and Androids out there. With that in mind, courtesy of some of the usual gambit of tech blogs who have posted their first impressions, or previews of Windows Phone 7, we're getting our first chance to see if that's really possible. Mind you this is not a hardware preview, as the phones they have been testing are for testing only so this is solely and OS preview.
Some of the comments are harsh, as BoyGenius points out regarding the phone feature itself: "We're not going to lie, we really have no idea how people actually let the phone app get this far."
Or Engadget, expressing a lot of love for both the Email and Keyboard options: "Let's just put this up front: the keyboard in Windows Phone 7 is really, really good. We're talking nearly as good as the iPhone keyboard, and definitely better than the stock Android option."
With the leaked roadmap looking more and more accurate, we can firmly place at least one Windows Phone 7 on the T-Mobile radar and we're all for options. The real question, are some of the glaring omissions these previews point out going to be fixed by the time this OS is ready for public consumption? Microsoft is likely ready to offer developers some serious incentives to port apps over to Windows Phone 7 but if the OS fails, Microsoft may find itself sitting on the sidelines of a smartphone movement it helped shape.
Check out the full previews below and let us know if there is anything here, anything at all that you like