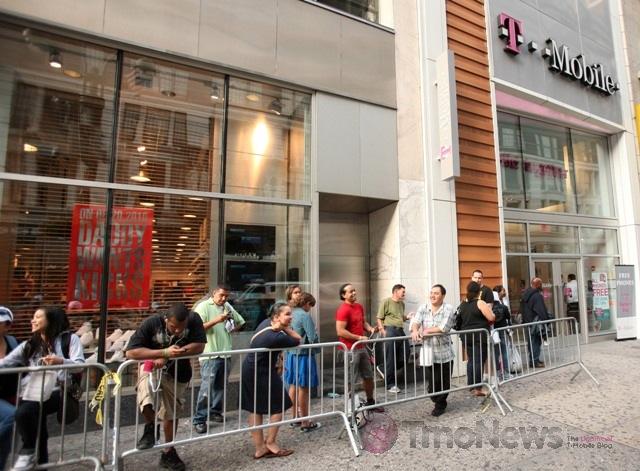 While its likely we won't know for a few days how the T-Mobile One Day Fathers Day sale went numbers wise, judging by responses on Twitter and call center hold times, people were at the very least, inquiring. If Twitter responses are any indications, reps in T-Mobile owned retail stores should have themselves a fine little sales month. We're hoping T-Mobile will release some sales numbers in the near future but we'll be looking for our own info in the mean time.
With the dust settled and the lengthy hold times hopefully yesterday's memory, did you sign up for new service with T-Mobile? If so, welcome to the land of Magenta, where the water is clear and the sun is shining. True fanboy stuff right there huh?
For the record, its Sunny outside and I'm going to the pool…that's where I got the idea. It's a silly day.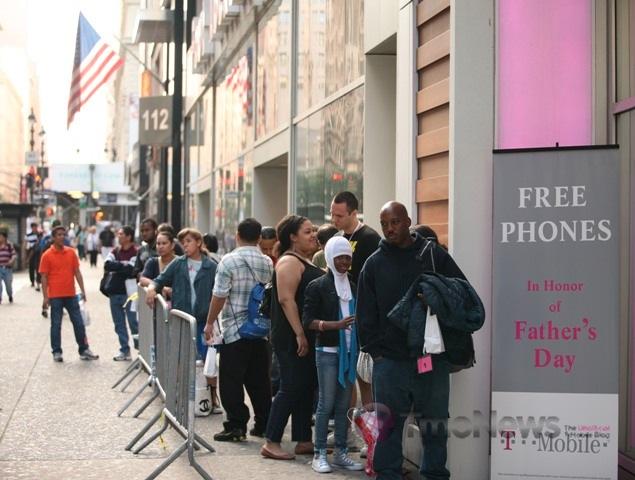 P.S. I didn't see the following commercial on TV, but I wish I had: