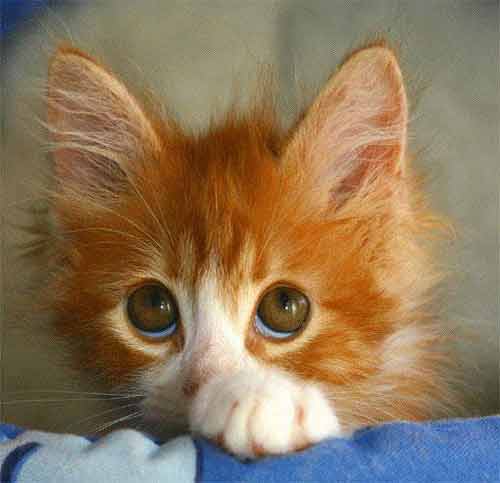 The following is a guest post by a fellow blogger.  The opinions of the author are not necessarily the opinions of TmoNews.com
Our beloved Magenta had been suffering from a lack of good smart phones in their line-up. This summer could see some drastic changes and those changes could actually propel the company into the race and might even allow it to take the lead.
We start our journey with the T-Mobile G1, followed by the myTouch 3G, the Samsung Behold II and finally the HTC HD2.  Looking at the current line-up, we realize how T-Mobile has been playing a game of catch up with the other carriers.  The HTC Hero came out shortly after the G1 and almost immediately overshadowed the G1.  Then the myTouch was released and still the Hero grabbed all the glory.  Those awful D-list celebrity commercials didn't help much either.  As we move ahead, we see that next came the Samsung Behold II, and, yet again, Sprint came out with a better phone, the Moment, an arguably superior device.  Last but not least was the perennial powerhouse, the HD2.  The screen and processor were developed to out do the  competition, but now the EVO is going to once again outpace T-Mobile.
Let's be clear that this article really isn't about how Sprint has one-upped T-Mobile in the phone release department, but how there is a consistent pattern of releases being overshadowed.   T-Mobile seems to grab the second best phone and act like its number one.  That has been an issue but we could see T-Mobile make a stand this summer and this could be the year they maybe, just maybe, begin to not only catch up, but move ahead of  the competition.  We look at the rumor mills and speculate (and definitely hope) that our beloved Magenta will make heads turn with a strong presence this summer and fall.
Your very own TmoNews staff has been able to find some very interesting phones that are expected to come out over the next couple of months.  Our journey starts with the myTouch Slide, as this phone is looking to make a huge impression with most of the Android fans out there, not to mention that it is the T-Mobile flagship phone for the summer.  It looks as if we will see the best of both worlds from the G1 and the myTouch come together into one device. If I told you I would give you the myTouch and add in the beloved keyboard from the G1, most Android fanatics would start forming a line to pick this up.  We finally will see a better processor with a reported 600MHz on board and will get a 5 MP camera that rivals both the Samsung and Motorola devices currently at T-Mobile.  When you add in a flash, this becomes HTC's first flash camera on an Android device for Magenta (and it's about time).  Read here to get the full details of this summer arrival.
There have also been rumors of the new Samsung Android device called the "Galaxy S".  Now this may not actually come to T-Mobile, but if it does it could really begin to steamroll things this summer.  This device may make an appearance on all major carriers (a very rare occurrence for a device of this nature) this year but that is still an improvement over being passed up or watching Magenta pass on another device.  In my opinion, this was the type of Samsung Android device we were calling for when the Behold II came out and then we watched the Moment hit Sprint's network.  As this phone is still rumored and details are sketchy, please take my word when I say that this phone could make a huge impact on a soft line up that has been making strides to improve its data devices.
Finally, we reach in the "Oh my, I would pee myself if T-Mobile gets this" category.  Yes, you know exactly where I am going with this one!  The iPhone has been and will be one of the most revolutionary smart phones in today's smart phone industry.  Yes, I probably have a little bias in this department, but you really should stop and ask yourself if this improve T-Mobiles customer base.  The answer is clearly, YES IT WOULD!  Some Android fans might look at the iPhone moving to T-Mobile as a bad thing, but ,without the iPhone, it may have been years before we saw the Android power houses. The same can be said about Android, the iPhone would not be looking to make huge strides in their new phone this summer if it weren't for Android.  Before either party totally dismisses this statement, check this out.
These are just three phones that could really make a lasting impression with today's consumers.  With the ever- expanding lineups from competing carriers, T-Mobile would not only benefit from the addition of these phones, but could see a jump in both smart phone additions and additions of overall customers to their network.  After all, that is the name of the game.  Give the masses more of a variety of phones and they will come….knocking down the doors and stampeding into the stores wanting to get that newest device.  Just see how the HD2 is performing in sells.  Both the retail stores and customer care can't keep them in stock.
These are but a few devices that you should keep an eye on this summer that may possibly come to T-Mobile.  Is there a particular phone that you think would improve our beloved Magenta's line-up this year?  Weigh in and let us know!
To continue following the possible move of the iPhone to T-Mobile, be sure to check out our friends over at TodaysiPhone.