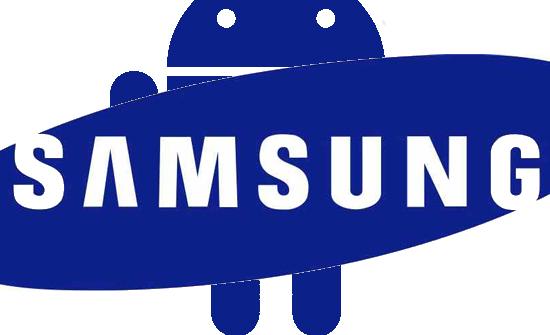 It was just yesterday that we reported Samsung Behold 2 owners threatening to take legal action regarding a promise Samsung had made for a future upgrade to Android OS 2.x. To briefly summarize, basically, Samsung had promised an update to Android 2.x for the Samsung Behold 2 in a promo video before the device was released. Then, recently, in response to a Behold 2 owner, Samsung said the Behold 2 would never get an update to Android 2.x. Behold 2 owners felt that they had been lied to and demanded an update to 2.x or some other form of compensation. As it turns out, Samsung has taken note and has officially replied regarding the issue.
Official statement:
Samsung Mobile and T-Mobile USA are planning to update the Behold II to Android 1.6 which provides access to Google Maps Navigation, Google Voice Search capability and quick search box for Android.

The update will also supply additional benefits including Swype, an improved Media Player, updated core Android applications and improved Bluetooth capabilities. However, the Behold II is not upgradeable beyond Android 1.6.
So yeah, Behold 2 owners won't be getting anything past Android 1.6. Hey, its better than nothing, right? We'd definitely like to hear your thoughts! Let us know in the comments!