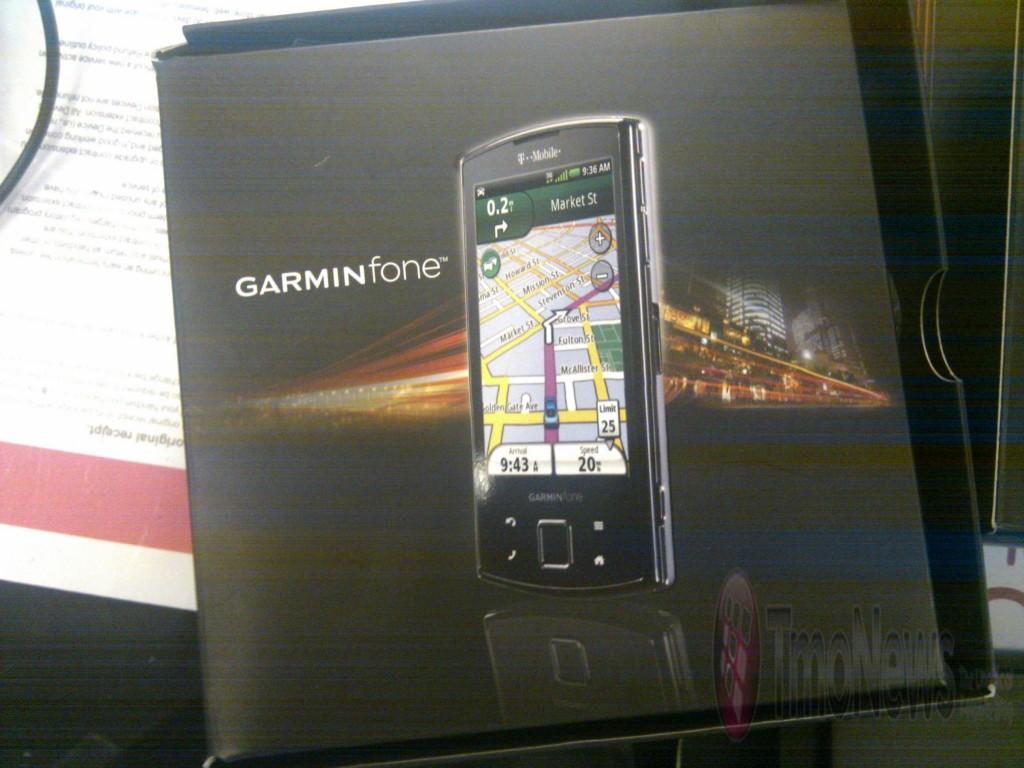 The Garminfone, having just been announced earlier this week, has made its way to the wild and into our inbox.  With just a few shots, we get a quick glance at what we honestly expect to be just a moderate Android device.  With no real "wow" factor outside of the Garmin onboard navigation, we expect that the MyTouch Slide is really the next high profile Android device making its way to T-Mobile.  Of course, we hope that T-Mobile fares better with their iteration of the Garminfone than AT&T did with the Nuviphone.  Selling about 12 devices should do the trick.
Let us know what you think in the comments!
A few more pictures after the jump!
[nggallery id=14]