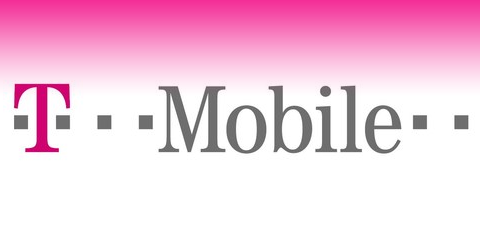 Wow, quite a bit of G1 news this evening!  Well, it's official, T-Mobile has started rolling out their Voice Plus Beta program for G1 owners.  If you signed up for the beta, you should be receiving an e-mail very shortly to let you know that the program is now available to you.  We should warn you, to install the application you will need to update the G1's software and fully wipe the device, so make sure you back up your data!  How many of you signed up for the beta? Are you excited to use it?  Let us know in the comments below!
Major Features of Voice Plus Beta:
Call Divert: Carve out a little peace and quiet by sending selected numbers straight to voicemail without ringing your phone.
Call Defer: Let callers know you're busy and schedule a convenient time for you to call them back.  Send them a

text

message

that acknowledges their call and that you will respond at a later time.
Visual Voicemail: Easily manage your voicemail! View a list of who left a voicemail, with the time of the message and its length.  Choose which to listen to now and which to review later.
City ID: Get more information about the calls you receive.  The city and state information of incoming calls is displayed.