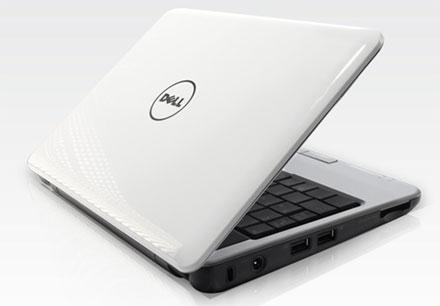 Update: Apparently there is a little confusion over the 3G connection and the Dell Mini 10. The webconnect services are built in, just the same as a Verizon or AT&T netbook comes with the service pre-configured. The same goes for T-Mobile here.
The netbook is, by all accounts, a road warrior's dream.  Lightweight with a lengthy battery and mostly capable hardware, the netbook has the computer industry in a frenzy.  Thus far, T-Mobile has remained idle in the netbook game but given all the news leaking lately, it appears the cat is truly out of the bag.  So if you've been following the news, watching the leaks and preparing to purchase, than we've got what you want, the pricing, which is, of course, always subject to change!
The Dell Mini 10 netbook will sport the standard netbook specs:
Looking to purchase?
EM pricing:
$199.99, for use on a $59.99 5GB data plan or a plan $24.99 containing a paltry 200MB
EM+ pricing:
429.99, for use on a $49.99 5GB data plan or a plan $19.99 containing a paltry 200MB