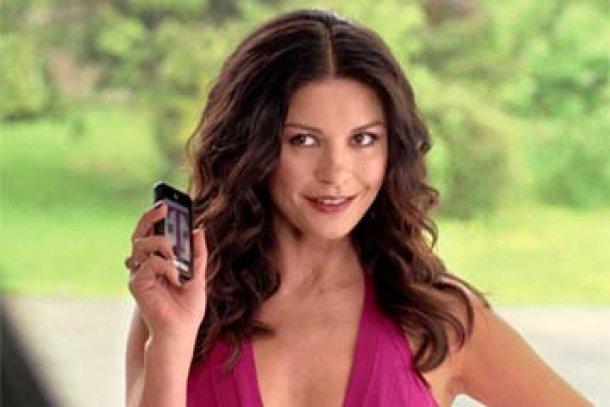 Way back in October when the Even More and Even More Plus plans saw their unveiling, quite a few readers wondered where the data only plans had gone?  It's important to recognize that a small but important minority of users have no need for voice services and just require a data package.  Typically, the Sidekick was the phone of choice for these individuals who saw the Qwerty keyboard device as a one-stop shop for communication.  With the Sidekick line (perhaps) ready to meet its disappointing (but on some level necessary) demise given recent troubles, a gap is missing in the T-Mobile lineup for this small yet important minority.  Enter Even More 1.5, launching "Mid-March", which will introduce voice-barred data plans for  hearing-impaired individuals.  Pricing and exact details are sparse but our ninjas have said we should learn more less than two weeks from now.
Also launching with Even More 1.5 is pay per use web. That's right, pay per use web! All for the low low price of $1.99 per mb.  If your browsing needs are low, this is the package for you allowing you to surf just when you need it without the "high cost" of a monthly package.  Flex-pay, smart access and pay as you go plans are not eligible.  Upon hitting $10 worth of charges, a free SMS recommending a data feature will be sent automatically to your device.  Keep in mind that at the end of every web2go session, this feature will round up to the next kb and, at the end of every month, the next mb.  There is a $50 cap on the pay per use web, ensuring this doesn't surprise your grandmother who might end up with an $11,000 bill.
We're still clarifying these details and the information is unconfirmed but we trust in our super ninjas to lead us down the right path.  Hopefully, more detail will come to light leading up to launch but we applaud T-Mobile for again considering the needs of an under-recognized minority of users who often require specific needs that aren't usually met in the wireless world.