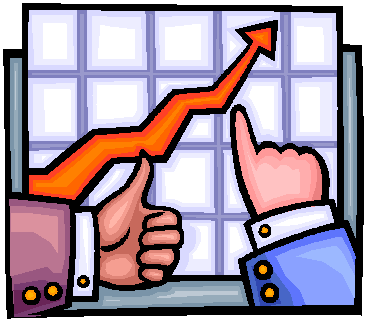 T-Mobile announced today 2009 Q4 numbers showing a definite turn-around from the previous business quarter. The addition of 371,000 subscribers in the fourth quarter is a definite turnaround from the previous quarter's loss of 77,000 subscribers.  With a churn rate of 2.5%, T-Mobile saw an increase over the previous quarter and it was the same as 2008 Q4 results.  The introduction of the new Even More and Even More Plus plans is credited with the subscriber increase over the previous quarter.  "Branded customer additions benefitted from strong holiday sales and the launch of the new Even More and Even More Plus rate plans during the quarter.  The Even More and Even More Plus rate plans offer industry-leading value with features including unlimited nationwide voice, text and data services, and include rate plans with and without contracts and subsidized handsets."
Robert Dotson, President and CEO, included this statement in the earnings report:
"T-Mobile USA delivered on two significant objectives in 2009.  The first was to achieve national scale with a high-quality 3G network offering.  This was realized in the fourth quarter of 2009 with more than 200 million people now covered across the country. The second was to launch our first HSPA+ market.  The successful launch of T-Mobile HSPA+ in Philadelphia now serves as the model for a national roll-out of one of the fastest and most pervasive networks in the United States," said Robert Dotson, President and CEO, T-Mobile USA.  "This renewed competitive network strength coupled with the strong value of our new Even More value rate plans, which offer unsubsidized handset options and no contracts, puts T-Mobile in a new competitive position to drive increasing data usage and entice quality customers to T-Mobile."
See the full report here with all the financial information you could ever want!