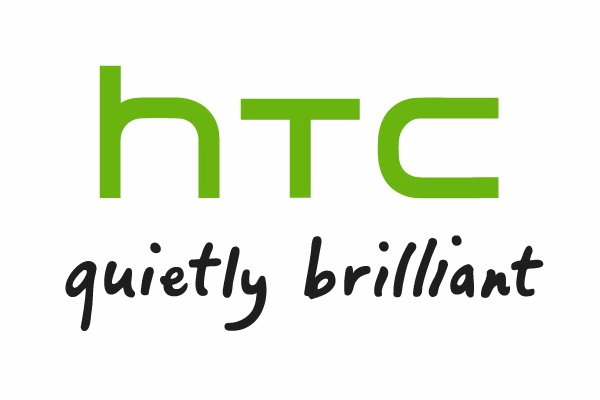 Looks like T-Mobile still has a few more surprises in store for us. According to the guys over at WMPowerUser, "reliable sources" have claimed that T-Mobile and AT&T are supposedly getting the HTC Obsession in the form of the HTC Diamond3 with its 3.7-inch AMOLED touchscreen display, 1Ghz processor, 4GB of onboard memory, and HD video-capable 5-megapixel camera. WMPowerUser also reports that the HTC Obsession (Diamond3) will not come with Windows Mobile 6.5, in fact the smartphone will ship with Windows Mobile 7 and is expected for a June 2010 release.
But here is the kicker. T-Mobile USA has already officially confirmed that they will be the exclusive carrier for the HTC HD2 in the U.S, slated for release this Spring of 2010. The HTC HD2 is also rumored to receive the Windows Mobile 7 update when its available. Will T-Mobile carry both of these high-end smartphones? We sure hope so!
Leave your thoughts and hopes in the comments!