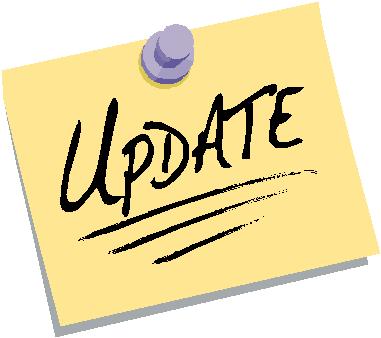 T-Mobile was hit hard lately with their nationwide service outage which started at around 5pm EST and varied in areas. Some  included both voice and data, others included one or the other. But now T-Mobile confirms that they have fully restored all voice and data services and now are trying to find the culprit of the outage. T-Mobile sincerely apologizes for the inconvenience this may have caused.  We have to realize this happens to everyone, and yes it has happened at least once to all 4 of the major carriers. Full statement from T-Mobile below. Feel free to express your thoughts in the comments!
T-Mobile confirms it has fully restored voice and text/picture messaging services for customers affected by intermittent service disruptions on Tuesday.  About five percent of our customers across various geographies were affected for much of Tuesday evening, and by late Tuesday PST their service was restored.  Our sole focus has been restoring full services for all customers; we are now investigating the root cause of the incident.  We sincerely apologize for the inconvenience that this has caused our customers.
UPDATE: If you continue to experience difficulty making/receiving calls or accessing data services, please power your phone off then back on. This will update your connection to the network and should restore your access to these services.