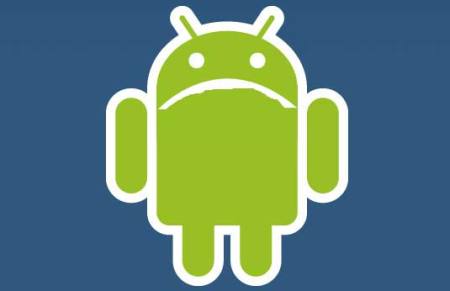 Good Morning, TmoNews readers! Remember that nice mod that enabled  Android users who have rooted their device to use the new Android 1.6 Market? Well, the geniuses behind the mod were CyanogenMod, and it looks like they're in some trouble now.  A cease and desist letter was received from Google directly stating to stop distribution of  closed-source Google apps like Market, Talk, Gmail, YouTube, etc. Here are some tidbits from their chat log:
[20:03] <cyanogen> google just cease and desisted me
[20:15] <cyanogen> cyanogenmod is probably going to be dead
[20:16] <cyanogen> i'm opening a dialogue with them
[20:20] <cyanogen> no they are talking specifically about the closed-source google apps
[20:20] <cyanogen> and how i am not licensed to distribute them
[20:20] <cyanogen> my argument is that i only develop for google-experience devices which are already licensed for these apps
[20:20] <cyanogen> so we'll see what they say
[20:20] <cyanogen> maybe we can work something out
[20:24] <cyanogen> maps, market, talk, gmail, youtube
Hopefully, Google and CyanogenMod can work something out. Feel free to express your thoughts in the comments.