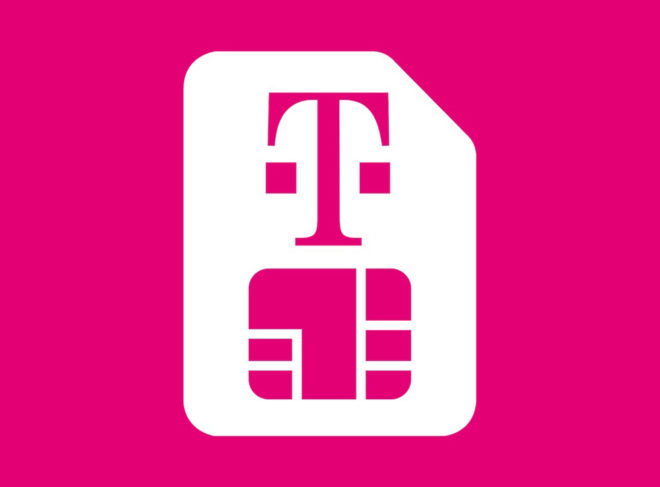 Android users, T-Mobile has some good news for you! After a short wait, the Un-carrier has finally rolled out its Prepaid eSIM app for Android users.
With the release of this app, Android users with a compatible device can now activate service directly from the app.
The information comes from a leaked document shared by The Mobile Report, who revealed that this has been available since October 30th. Meanwhile, the new T-Mobile eSIM app was made available to Android users last November 2nd.
Through the app, users can sign up for a prepaid plan without the need of a physical SIM card. This makes the entire process seamless and very convenient.
You can check if your device is compatible with eSIM activation here. If you have more questions about the app, you can check out this link for basic troubleshooting information.
Source: The Mobile Report