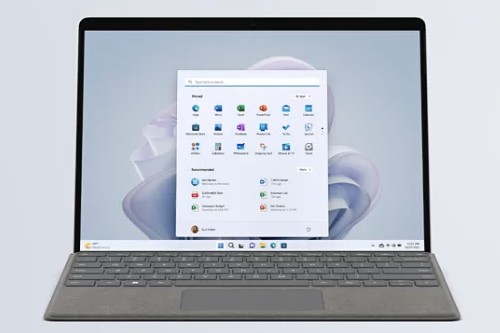 Have you ever heard of free 5G service? Well, for T-Mobile customers using a Microsoft Surface Pro 9, this is possible!
The Un-carrier recently revealed that they are giving away free 90 days or 30GB of 5G service on these devices. This way, users can experience their blazing-fast 5G speeds.
If you are using this tablet, you can easily get the free 5G service by activating eSIM connection.
With this free offer, device users no longer need to look for Wi-Fi or a cafe to connect to the internet. T-Mobile's President of Technology, Ulf Ewaldsson, says:
"Gone are the days where you need to hunt for Wi-Fi or go to your local coffee shop just to connect to the internet. With our industry-leading network, you can connect when and where you need to without even thinking about it or worrying about the risk of using public Wi-Fi. I am so proud to be working with Microsoft to unleash the future of connected PCs with the power of 5G."
You can read more about this offer here.
Source: T-Mobile