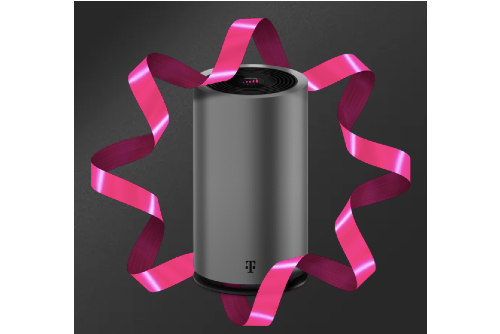 With the holiday season coming up, T-Mobile has unveiled its Black Friday deals. Apart from getting a discount on hardware, new lines, and streaming services, the Un-carrier has a special promotion for those interested in getting high-speed internet.
For a limited time period, the Un-carrier is taking $20 off from the plan when you activate a new home internet line on an eligible unlimited plan. Usually, this plan costs $50 per month. With this offer in place, you'll only have to pay $30 per month via monthly bill credits with autopay.
The full details are available on The Mobile Report. The promotion will go live starting November 22.
Source: The Mobile Report