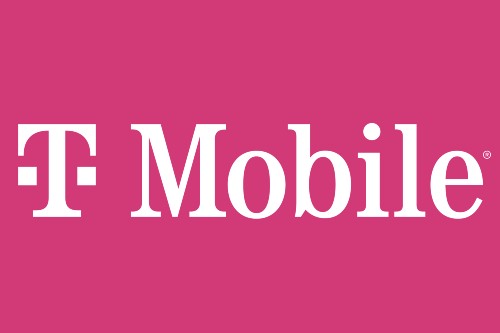 Earlier at the Mobile World Congress in Las Vegas, T-Mobile Chief Technology Officer John Saw revealed that their network slicing beta is now available to developers throughout the country. 
This announcement makes the program available to Android developers who want to use T-Mobile's 5G SA for optimizing video calling applications commercially using the Samsung Galaxy S23.
The executive said:
"We didn't just build the largest, fastest and most advanced 5G network so our customers can immediately benefit from the improved performance. We also want our network to serve as a platform for innovation. I am so incredibly proud of my team and our partners who are pioneering new technologies like network slicing so we can help bring the true promise of 5G to life."
If you are in the midst of developing a video calling app, you can sign up for the beta here.
Source: T-Mobile