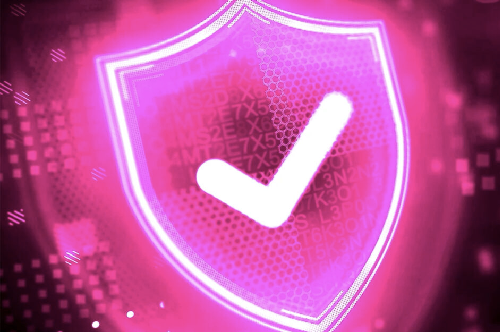 Earlier today, T-Mobile unveiled a new network management and ZITNA (Zero Trust Network Access) platform called T-Mobile SASE. Through this new platform, customers can securely connect employees, systems, and endpoints to remote networks, resources and corporate applications.
This is the first SIM-based SASE solution and the first to offer a secure network slice dedicated to its traffic.
With T-Mobile SASE, users have access to T-SIMsecure, the first SIM-based SASE solution that T-Mobile created with Versa Networks. This makes use of International Mobile Subscriber Identity (IMSI) and International Mobile Equipment Identity (IMEI) for clientless authentication.
Through this, devices that connect to T-Mo's network get automatic authorization via the SIM card. This simplifies the job of IT and security teams. Devices that don't include a T-Mobile SIM may still download and set up the SASE device client, no matter what carrier or Wi-Fi network you use.
Here's what you can get from T-Mobile SASE:
Private Access uses a modern ZTNA-based approach to VPN that provides devices with secure, direct, least privileged access — so employees only get corporate network access to the applications and data they need to get work done from anywhere.
Secure Internet Access includes features like web filtering (secure web gateway), protection for SaaS applications (Cloud Access Security Broker) and advanced IT network security (next-gen firewall).
In the announcement, T-Mobile revealed that they will be offering the new T-SIMsecure, SASE device client, Private Access, Secure Internet Access, and T-Mobile Security Slice to businesses and organizations before the year ends.
You can read more about this technology here.
Source: T-Mobile