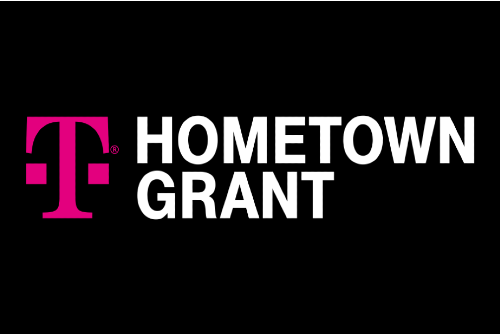 T-Mobile continues its commitment to small towns in the country with the unveiling of the newest batch of 25 Hometown Grant winners. This five-year commitment started in April 2021 and has since helped a total of 225 small towns. 
Through T-Mobile's Hometown Grant, the Un-carrier is able to support rural communities throughout the country. With this, they are able to bridge the digital divide, expand connectivity, deliver essential wireless services, and many more.
Ever since the program started, they have been able to provide over $10 million funding to kickstart community development projects in 42 states.
The Un-carrier continues to promote this initiative and offer it to anyone with a vision on how they can support their community. If your community has a population of less than 50,000 people, you may try sending in your proposal.
You can visit this page to learn more about joining Hometown Grants.