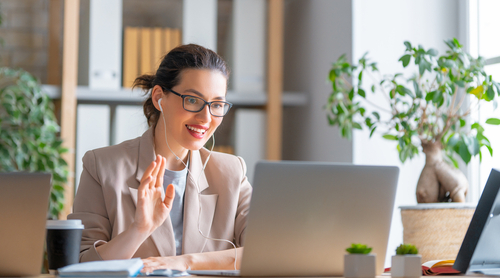 Metro by T-Mobile has rolled out a new marketing campaign in the Midwest. In this campaign, they are offering T-Mobile's Home Internet service for $20 per month. This price comes after a $30 per month discount to those eligible for the Affordable Connectivity Program (ACP).
In order to be eligible for this discount, you'll need to apply for ACP, which is dedicated to help low-income households with their wireless or wired broadband bill. Without the ACP discount, T-Mobile's Home Internet service costs $50 per month with a $5 autopay discount. This means that Metro by T-Mobile with ACP eligibility can enjoy the service for $20 per month with the autopay discount enabled.
According to Wave7 Research's Jeff Moore, the campaign is available in these cities:
Indianapolis, Indiana
Cleveland, Ohio
Cincinnati, Ohio
Knoxville, Tennessee
The campaign has made use of billboards, radio ads, and other tactics to promote the discount. Since the campaign kicked off, there have been 1,200 radio ad airings of the promotion.
It's possible that once things get rolling, the discount will be available nationwide later this year.
Source: Fierce Wireless