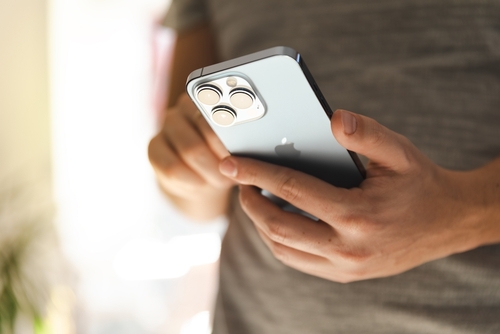 Although Father's Day was yesterday, there's still time for you to pick up an iPhone 13 offer that T-Mobile is running.
As shared by The Mobile Report, the Un-carrier is offering a discount on any of the iPhone 13 devices. The promotion started on June 17th, which means it's probably still available today.
With this promotion, you can get $729.99 off on any iPhone 13 model when you port in a number to a new line.
At this rate, you can get the iPhone 13 or iPhone 13 mini for free. Meanwhile, the iPhone 13 Pro will only cost you $170, which comes out to $7 per month. The iPhone 13 Pro Max is also part of the offer, but right now, it is no longer available on T-Mobile's website.
You will need to buy the device on a two-year equipment installment plan (EIP). The cost of the device will be credited to your account every month. You'll also need to sign up for any of the eligible plans. The good news is that you can choose any of the unlimited plans, including the ONE plans.
You can visit T-Mobile's website to check if the offer is still available.
Source: The Mobile Report