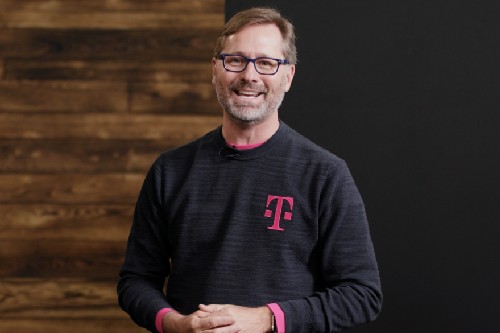 T-Mobile CEO, Mike Sievert, recently spoke to the 2023 undergraduates of the University of Washington's Foster School of Business.
Sievert gave his advice to the graduates to follow their competencies instead of following their passions. This is because "following your passion" tends to make men and women conform to societal expectations and gender roles.
He wrote:
"Here's what I mean. Even though something like a first job out of college (or beyond!) may not seem like it speaks exactly to your passions, you may be pleasantly surprised when you find out you're really good at it. When we become aware of what we're good at, we will begin to exercise our strengths, people will recognize us for them, and we will feel accomplished. This creates a cycle of satisfaction … and THIS is where we thrive. That's the time to double down. When you find something you're good at and follow your competence it becomes a passion!"
The executive also shared the results of a recent study by the University of Washington researchers that undergrads "unintentionally made choices that pigeonholed them into pre-prescribed societal norms around gender" when choosing a major or career path.
He also shared:
"Sure, you can follow your passions. But also keep an open mind and try things you may have ruled out without even realizing why. There may be more to be passionate about than you realize."
You can read the full speech here.

Source: T-Mobile