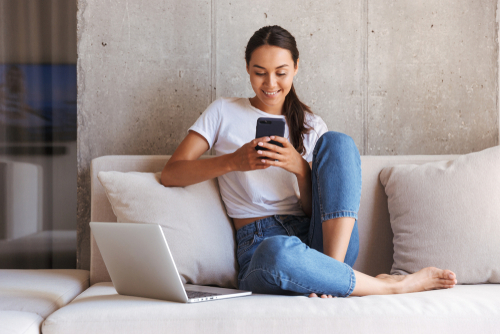 For T-Mobile Home Internet users who are looking for more control over the app, there seems to be a new way to work around this. Earlier today, The Mobile Report rolled out a new app that allows users to have more control over their gateway device from a PC.
The app, called HINT Control, is described as a "cross-platform app to let you see and use advanced features on your T-Mobile Home Internet gateway."
As of this writing, the app is compatible with the existing gateways offered by T-Mobile. It also works on Windows, macOS, Linux, Android, and iOS. But the developer warns that HINT Control for iOS isn't stable since JetBrains Compose is still in alpha. This means that if you use the iOS app, you may experience some "visual glitches and crashes."
Although HINT Control allows users to have more control and monitor their Home Internet gateway, the app can't fix all of the limitations.
If you are interested in checking out this app, you can visit this page.
Source: The Mobile Report