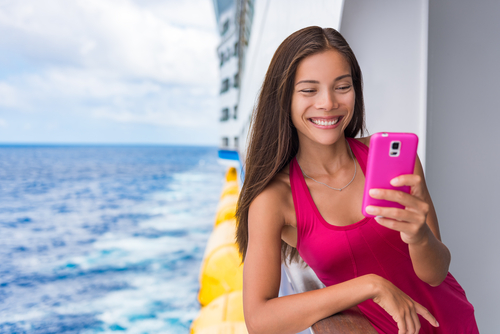 T-Mobile customers are getting a new perk via its T-Mobile Tuesdays rewards program. This good news is particularly suited for customers who love to travel and have plans to go on a cruise soon.
Earlier today, the Un-carrier announced that its T-Mobile Tuesdays app now includes the best deals from Cruisebound. Through this perk, customers can shop around for the best cruise deals from the exclusive cruise booking platform.
If you would like to use this to score some of the best cruise deals, you simply need to open your T-Mobile Tuesdays app and choose Travel. Tap on the cruise tile and "Book Online" so you can start looking for a good deal. The platform can let you get up to $1000 in on-board credits that you can use on an eligible cruise.
Along with this announcement, T-Mobile is giving up to a discount of up to 40% off when booking selected hotels, rental cars, and others. For more information, you can visit this page.
Source: T-Mobile