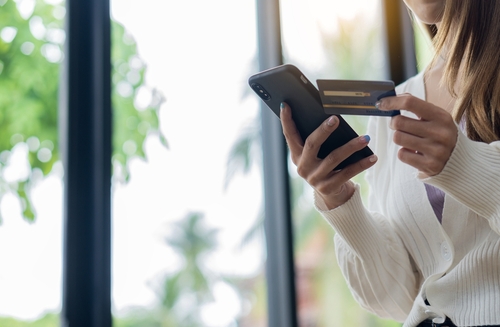 Earlier this year, there were reports that T-Mobile intends to stop giving an autopay discount for customers who use a credit card to make their payments. And now, this report has been confirmed.
The Mobile Report reported on the new changes to T-Mobile's autopay discount. The report reveals that existing customers who have enrolled autopay on their credit card will be getting a one-month grace period. After that, they will need to change their payment method or lose the discount.
Meanwhile, new customers who join after May 18th will be required to use a debit card or bank account for autopay payments. They will no longer accept credit cards to be enrolled for autopay.
These new changes will take place starting May 18th. Existing customers have until June 20th to make changes to their autopay payment arrangement or they will lose their discount.
Source: The Mobile Report