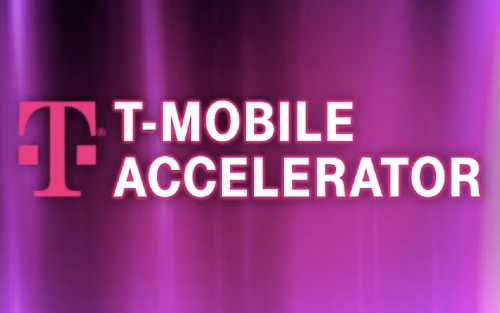 T-Mobile's Accelerator Program has been around since 2012. And ever since then, the Un-carrier has helped hundreds of startups, developers, and innovators with their technologies. Today, the wireless provider has named the nine companies that will participate in this year's program to provide innovation in sports and entertainment.
T-Mobile received a total of 70 applications from around the world. Out of the companies that applied, T-Mobile picked nine to develop their technologies. The participants include the following:
APP CATS LLC (Minneapolis, MN)
CUE Audio (Denver, CO)
FansXR (Las Vegas, NV)
ForwARdgame (Berlin, Germany)
Immersal (Helsinki, Finland)
MeetMo (Los Angeles, CA)
Mindfly (Tel Aviv, Israel)
PixelFly (Minneapolis, MN)
Ydrive (Seattle, WA)
"We created the Accelerator program to give innovators a platform to bring their ideas to life using our technologies. By leveraging T-Mobile 5G, this year's group will have all the tools and support they need to expand their solutions and bring spectators at any event brand new immersive experiences."

John Saw, EVP and Chief Technology Officer
You can read more about the participants here.
Source: T-Mobile