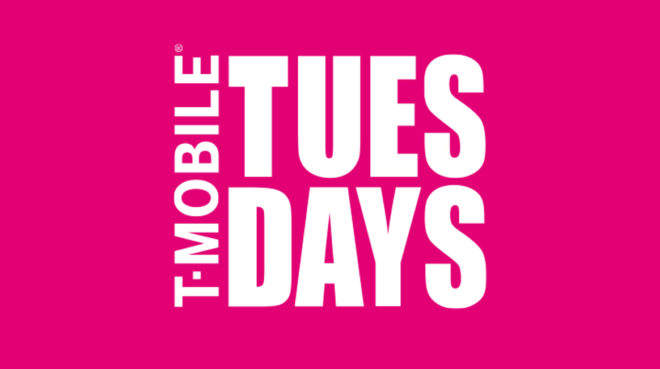 T-Mobile seems to be giving away more physical gifts for its T-Mobile Tuesdays customers these days. Earlier this month, the Un-carrier gave away a free reusable insulated bag to recipients. And now, there are reports that T-Mobile will be giving away free hats.
The Mobile Report shared a leaked document they received from their source. The document reveals photos of the hat that the Un-carrier will be giving away. As it turns out, the Un-carrier will be giving away military-themed hats in line with military appreciation month.
The photos show an all-black hat with a patriotic "T" logo in the middle. Underneath the hat, you'll find a camo lining. There is also a #MobilizeForService embroidery on the adjustment strap in the back.
This isn't the first time T-Mo gave away free hats to its customers. The first instance was in 2017 and it was followed in 2019.
The report shares that these hats will be available to customers on Tuesday, May 9, 2023. You can check out T-Mobile Tuesdays app to learn more about this free offer.
Source: The Mobile Report