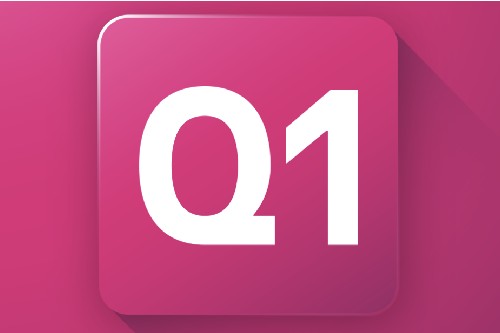 T-Mobile is celebrating its Earnings Day today as it announces its Q1 2023 results. And once again, the Un-carrier was able to deliver best-in-class customer and profitability growth.
The key highlights of T-Mobile's Q1 2023 includes the following details:
Postpaid net account additions of 287K (beat on consensus); best in industry
Postpaid net customer additions of 1.3 million (beat on consensus); more than AT&T and Verizon combined
High Speed Internet net customer additions of 523K (beat on consensus); expected to be more than AT&T, Verizon, Comcast and Charter combined for 4th consecutive quarter!
Core Adj. EBITDA of $7.1 billion (beat on consensus); grew 9% YoY and best in industry growth
Adj. Free Cash Flow of $2.4 billion (beat on consensus); grew 46% YoY and delivered the highest FCF margins in the industry!
T-Mobile's CEO, Mike Sievert, talked about these results and said:
"T-Mobile's focused execution against our intentional growth plan delivered best-in-class postpaid and broadband customer and profitability growth in Q1 that gave us confidence to raise our 2023 guidance for customers and profitability. For more than ten years, the Un-carrier has put customers first and we will continue to do just that. Our unique ability to offer the best network and best value, coupled with moves like Phone Freedom and our new Go5G plans, will only continue to fuel our profitable future growth in this competitive environment."
These results convince T-Mobile that they are on the right track for profitable future growth and putting its customers first. And with these numbers, they are inspired to keep going.
You can read more about the Q1 2023 results here.
Source: T-Mobile