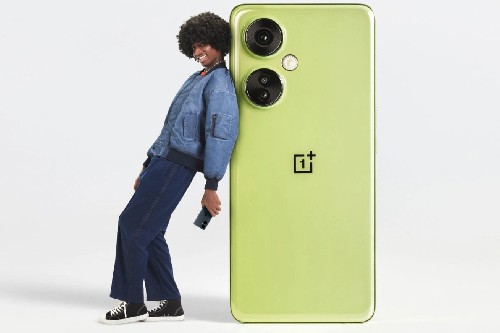 OnePlus has unveiled its newest smartphone in Europe and India. The smartphone, called the Nord CE 3 Lite 5G, comes as a mid-range device. When it was first announced, the US was not included in its list of countries where the device will launch. But as it turns out, OnePlus is planning to release the same device in the US under a different name.
A OnePlus forum member recently shared a screenshot that shows the software build features of the OnePlus Nord N30 5G. The screenshot also displays the device's software properties and the markets where it will be launched.
And as reported by PhoneArena, it looks like T-Mobile will be offering the OnePlus Nord N30 5G when it launches in the US. It's also possible that Metro by T-Mobile will offer this device once it rolls out.
Although the OnePlus Nord N30 5G and Nord CE 3 Lite are the same device, it's still unclear whether the two will have the same specs. The latter is equipped with a 6.72-inch LCD display with 120Hz refresh rate, a Qualcomm Snapdragon 695 processor, 8GB of RAM, 128GB or 256GB onboard storage, and a 5,000mAh battery. It's possible that all of these hardware configurations will be the same, except for the processor. But that is simply a guess. We'll know for sure once the device has been officially revealed by T-Mobile.
Source: PhoneArena