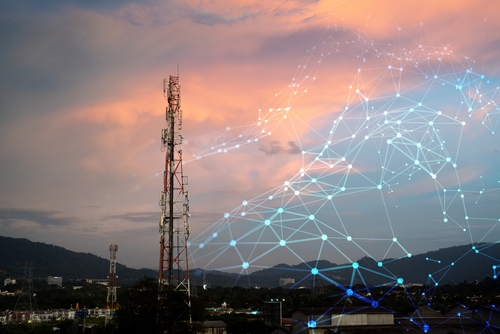 If you're still using T-Mobile's 2G GSM network, you may need to update your device to a newer one– even if it's just a 4G smartphone. This is because T-Mobile will be switching off its 2G GSM network on April 2, 2024.
On its website, the Un-carrier explained this move as:
"Across the industry, wireless companies have retired older network technologies as part of an important progression to ensure all customers can enjoy a more advanced 4G and 5G network. Moving customers who are on old networks onto modern, advanced high-speed networks means they will need to have phones and devices that can tap into the latest technologies."
It's important to note that T-Mobile's shutdown of its 2G network has been an imminent move. AT&T shutdown its own 2G GSM network back in 2017, which led many to speculate that T-Mobile would be doing the same soon. But it has taken the Un-carrier almost seven years to shut down this network.
Even though it's very rare to see someone still using a 2G smartphone, the bulk of devices that use 2G network are in the IoT department.
As shared by Mobile Experts' Joe Madden (via Light Reading):
"There are millions of IoT devices that use 2G (example: a Coke machine in the basement of the college dorm) where no other signal can penetrate. 3G and LTE are not really a good substitute, although NB-IoT is now able to replace GSM with similar long-range characteristics."
Thankfully, more IoT devices have started to adapt newer technologies and gotten themselves ready for the future of connectivity. 
Source: Light Reading