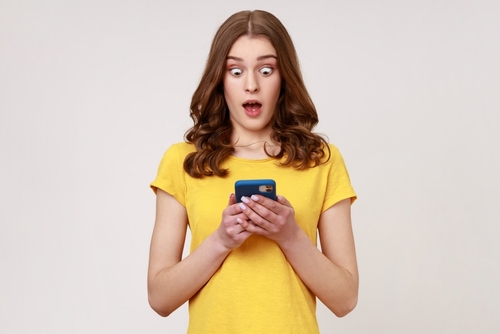 Ever since T-Mobile merged with Sprint, the fate of Sprint customers have always been hanging on a thread. And even though the merger happened almost three years ago, T-Mobile allowed legacy Sprint customers to hold onto their Sprint SIM cards. But according to a report, this will likely be ending soon.
The T-Mo Report recently obtained a document revealing an upcoming change that legacy Sprint users will be facing. The document reveals that the Un-carrier already started sending out legal notices to customers who are still using a Sprint SIM card. Apparently, these SIM cards will now be nearing their "End of Life." And for customers who wish to continue using their service, they need to switch to a T-Mobile SIM card the soonest time possible.
Customers affected by this received a text and email last February 1st. Another reminder will be sent out on March 31st. A third notice will be sent out to customers who still haven't made the change by April 3rd.
The publication reveals that all Sprint SIM cards will lose service on May 1st. If you don't switch to a T-Mobile SIM, your service will be disconnected. In some areas, T-Mobile warns that even 911 calls will be affected by this.
Source: The T-Mo Report