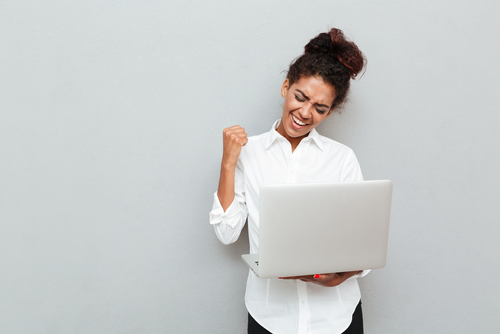 Earlier today, T-Mo shared its preliminary customer results ahead of its Q4 and Full-Year 2022 earnings report. The biggest update reveals that the company was able to deliver the highest growth year in T-Mobile history for its postpaid accounts, postpaid customers, and broadband customers.
Some of the highlights from the announcement include the following:
Delivered record high postpaid net account adds of 1.4 million, including an expected industry-best fourth quarter of 314 thousand. We are particularly proud to have posted this, as we believe it's the best measure of our industry-leading growth in customer relationships!
Postpaid net customer additions of 6.4 million for full-year 2022, which is above the high end of our recently raised guidance range and expected to lead the industry for the 8th year in a row. Our total customers increased to a record-high 113.6 million!
Added 3.1 million net postpaid phone customers for full-year 2022, expected to lead the industry, capturing a higher share of the industry year-over-year. Also, the highest since the merger!
Delivered our lowest-ever churn numbers, including postpaid phone churn of 0.88% for full-year 2022 and expect to be the only operator to improve year-over-year.
Became the nation's fastest growing home-broadband provider, with 2.0 million net customers added in 2022 (more than AT&T, Verizon, Comcast and Charter COMBINED), expecting to lead the industry for the fifth consecutive quarter in Q4 with 524 thousand High Speed Internet net customer additions.
2022 was T-Mobile's year and coincidentally, Viva Magenta was chosen as Pantone's 2023 Color of the Year. Does it mean the future is bright for the Un-carrier?
You can read more about the report here.
Source: T-Mobile