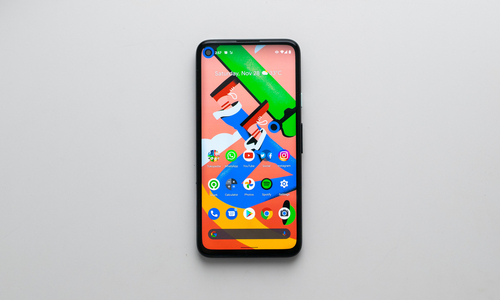 One of the reasons why many smartphone users opt to use a Pixel smartphone is the fact that they get timely Android OS and security updates. They are almost always the first ones to get a major Android OS update whenever it is released. And usually, the update comes like clockwork, almost as soon as a new month comes.
Unfortunately, this isn't the case for many Pixel users on T-Mobile's network. And today, these frustrations have come to light as many of these users turned to Reddit and T-Mo's website to voice out their concerns.
The users on these threads seem to be complaining about the Pixel 4a 5G, Pixel 6a, Pixel 7, Pixel 7 Pro, and more. The issue also affects both carrier-locked and unlocked devices.
According to the complaints, some users have not been getting a security update since two months ago. There are also some users who say they had to reset their device before getting the update to work. Obviously, this isn't ideal and is not something that should be happening in the first place.
Hopefully, T-Mobile addresses these concerns and releases an update for these devices soon.
Source: XDA Developers