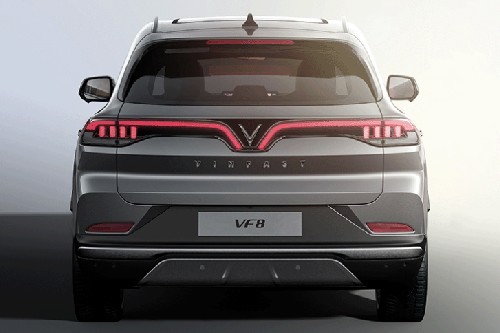 This isn't the first time we're hearing about connected cars. But as time goes on, this is a feature that we can expect to become normal. T-Mobile foresees this growth in the next five years. And with this, the Un-carrier has announced its new partnership with VinFast.
The company is one of the fastest growing and most disruptive global electric vehicle manufacturers in the world. VinFast has chosen to exclusively partner with T-Mobile as its provider of connectivity for the electric vehicles it plans to launch in North America and Europe.
The multi-million-dollar deal brings connectivity to the numerous VinFast vehicles in two ways:
Built-in connected services such as over-the-air software and firmware updates, streaming and gaming capabilities, safety features, remote vehicle services, and Wi-Fi hotspot data
VinFast will use T-Mo's IoT platform to connect and manage the service and maintenance of millions of new electric vehicles around the world
To learn more about this partnership, visit this page. 
Source: T-Mobile