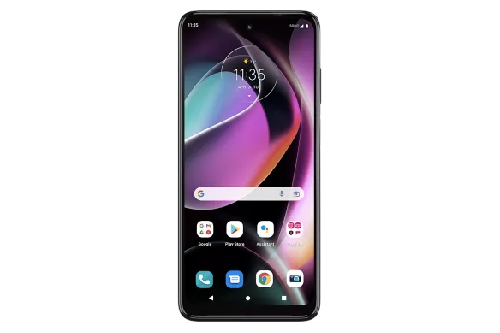 T-Mobile has added a new 5G device that users can trade-in. And the good news is that you can get the device even if you trade-in a damaged device.
As revealed by The T-Mo Report, the Motorola Moto G 5G will now be part of your 5G device options for device trade-in. The device will be available starting today, December 8. You can get the device when you trade in any device, even if it's an old, obsolete, or damaged device. The offer is available with a 24-month EIP and bill credit arrangement.
The device is available to any T-Mobile postpaid customer. While you can get the device for free, T-Mobile has a Device Connection Charge amounting to $35 whether you activate online or in-person. You can learn more about the Moto G 5G here.
Source: The T-Mo Report