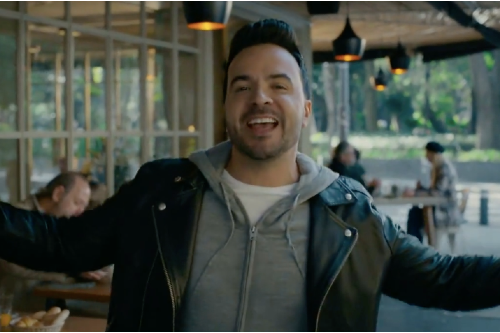 Metro by T-Mobile recently released its holiday ads that feature its latest spokesperson.
As revealed by BestMVNO, the prepaid brand's newest spokesperson is Puerto Rican singer, actor, and TV host, Luis Fonsi. This is the brand's way of connecting more with its Hispanic market. Ever since the ads launched in late November, they have already been aired more than 600 times.
One of the ads highlights the prepaid brand's numerous free 5G phone options. The ad is titled "Even More Savings" and features Fonsi singing Metro's service in a "So Happy Together" melody. Another ad features their free 5G tablet offer with the same treatment as the first ad.
It makes sense for Metro by T-Mobile to pick Fonsi as its newest spokesperson, especially since they are expanding their service in Puerto Rico. By the end of this year, the company plans to have 30 exclusive stores in operation.
You can see the ads here.
Source: BestMVNO